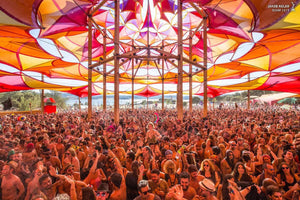 October 04, 2023
Are you a free spirit at heart with an insatiable appetite for adventure? Does the idea of immersing yourself in diverse cultures, surrounded by vibrant music, art, and traditions, fill your soul with joy? If so, you're about to embark on a journey of a lifetime – one that's fuelled by festival travel, boho wanderlust, and a deep desire for global exploration. Welcome to the world of festival-hopping, where cultural experiences and world exploration intertwine in the most enchanting way possible.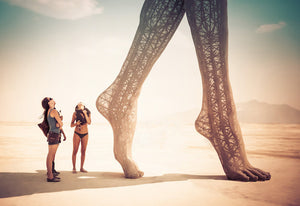 May 09, 2023
The Burning Man Festival is a week-long, self-sustaining event held annually in the Black Rock Desert of Nevada. This festival is known for its unique experience, filled with art installations, performances, and music. With people able to really express their unique style, whether that be a burner or playa outfit the desert allows for everyone to express who they are! The festival encourages creativity, community, and self-expression, with participants required to contribute to the event in some way. To make the most out of your Burning Man experience, it's important to prepare thoroughly beforehand, pack all your essential items, your utility belt, holster bag and outfits you'll need! Here are some tips on how to prepare for the Burning Man Festival: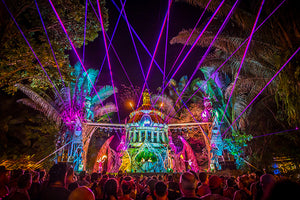 February 22, 2023
From February 27th until March 6th you can head to Costa Rica for seven days of movement, spirituality, music art, health, sustainability and education. Making it so much more than just a music festival. Situated just three hours from San José Central outside Uvita between the beach and reclaimed jungle you're sure to have an illuminating experience. Dance your heart away and free your inner gypsy in the Jungle, what better way to welcome in the spring!